We deliver the products to our clients
beyond their expectations.
OLEG VALIOUKHOV
Founder of VAL INTERIOR.,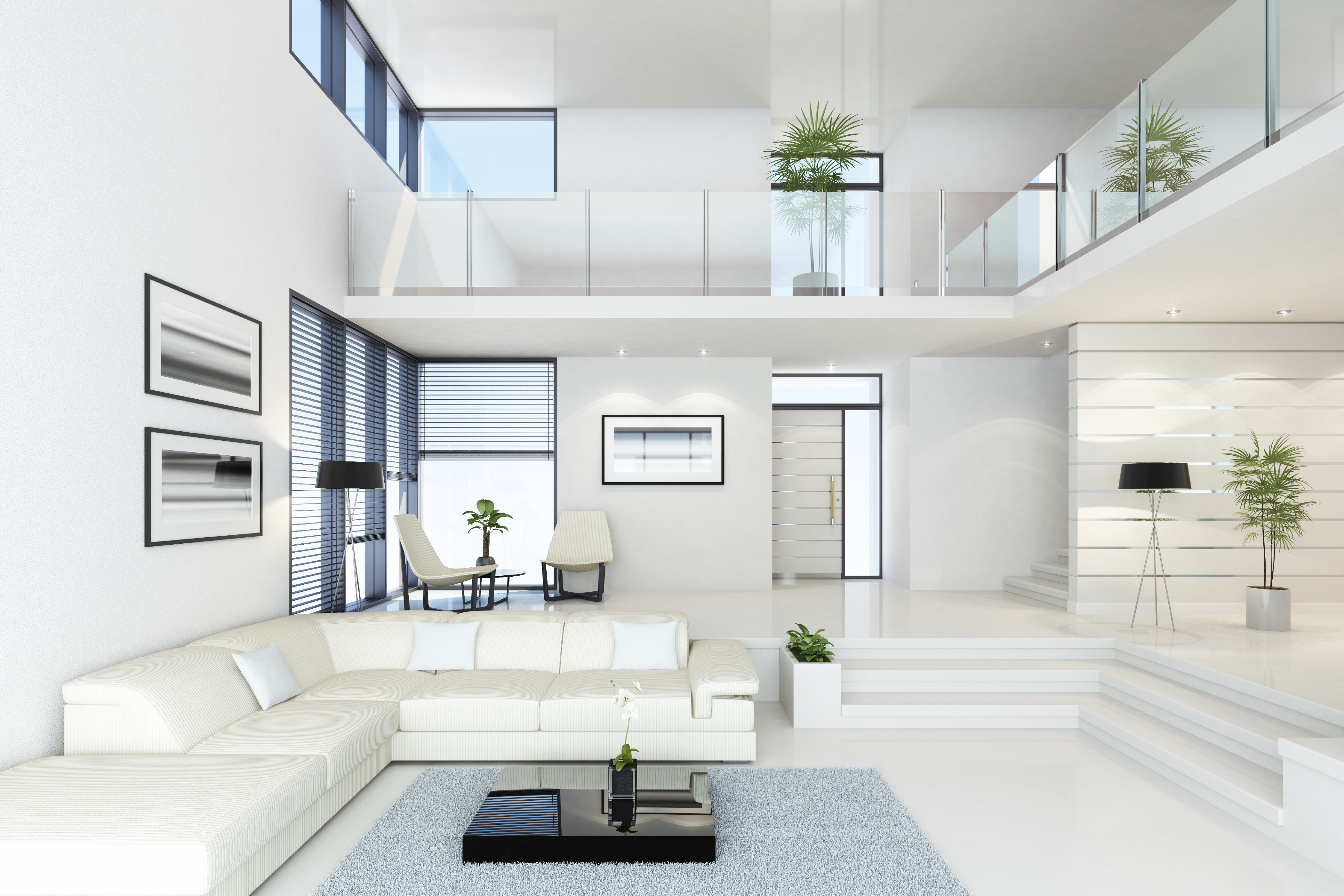 ABOUT US
Looking for a plasterer in Melbourne, Victoria? At Val Interior we cover all suburbs CBD, South-East, South, East, North of Melbourne. We specialise in new residential homes, commercial buildings and multi-unit developments. Unlike other plasterers, we offer a service with a distinct difference. We have been told that sounds strange, because "plaster is plaster"… but we are sure you will find we are quite unique, and we hope to prove it to you. What other plasterer do you know that guarantees quoting and turnaround times, offer quality of product, excellent service, reliability and flexibility to fit in with your schedule and competitive pricing. On this website you will find information about our company services and philosophy, about the benefits of using our plaster service and products, testimonials from some of the clients we have delighted with our service, as well as other handy checklists.
Also Val Interior specialises in supplying and installing of aluminium composite metal decorative panels, composite metal mosaic, gold decorative plates, decorative plates and other architectural gems decorative sheet.
If you want more information about our aluminum composite panel, aluminum coil, and all purpose adhesive, etc., please feel free to contact us. We are ready to serve you.
OUR MISSION

SAFETY
Safety is the most important of our core values. It is our first priority during every work day.

COMMUNITY
Involvement in and support of the community are at the heart of our company.

SUSTANABILITY
Structure's commitment to green building and sustainability is long-standing.